Christ-Centered Solutions Inc




A BIBLICAL COUNSELING & COACHING MINISTRY


Providing Life-Changing Care Through Christ & His Word.
The Pastor's Yearly Planner 2023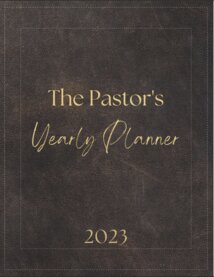 The Pastor's Yearly Planner for 2023 is designed with the busy minister in mind. The planner is divided into five sections to help you organize every ministry area. The "Soul Care" section focuses on the pastor's personal and spiritual well-being. There is also a monthly ministry project section and a running prayer list. The calendar section has monthly and weekly calendars, which provide ample room for daily tasks and details. The last section of this planner has a unique 52-week sermon planner, enabling a pastor to plan a full-year preaching schedule. You can get yours from Amazon by clicking here. You can also find a digital fillable Pdf copy here for just $5.
Biblical Counseling
Helping Believers deal with everyday issues using the Scriptures as our guide to heal, overcome, and answer life's difficult questions.
Pastor Coaching & Church Consultation
Serving as a coach, consultant, and pastor to pastors.
Soul Care Training & Conferences
Providing instruction to the local church on biblical soul care, grief training, marriage mentoring, and marriage conferences.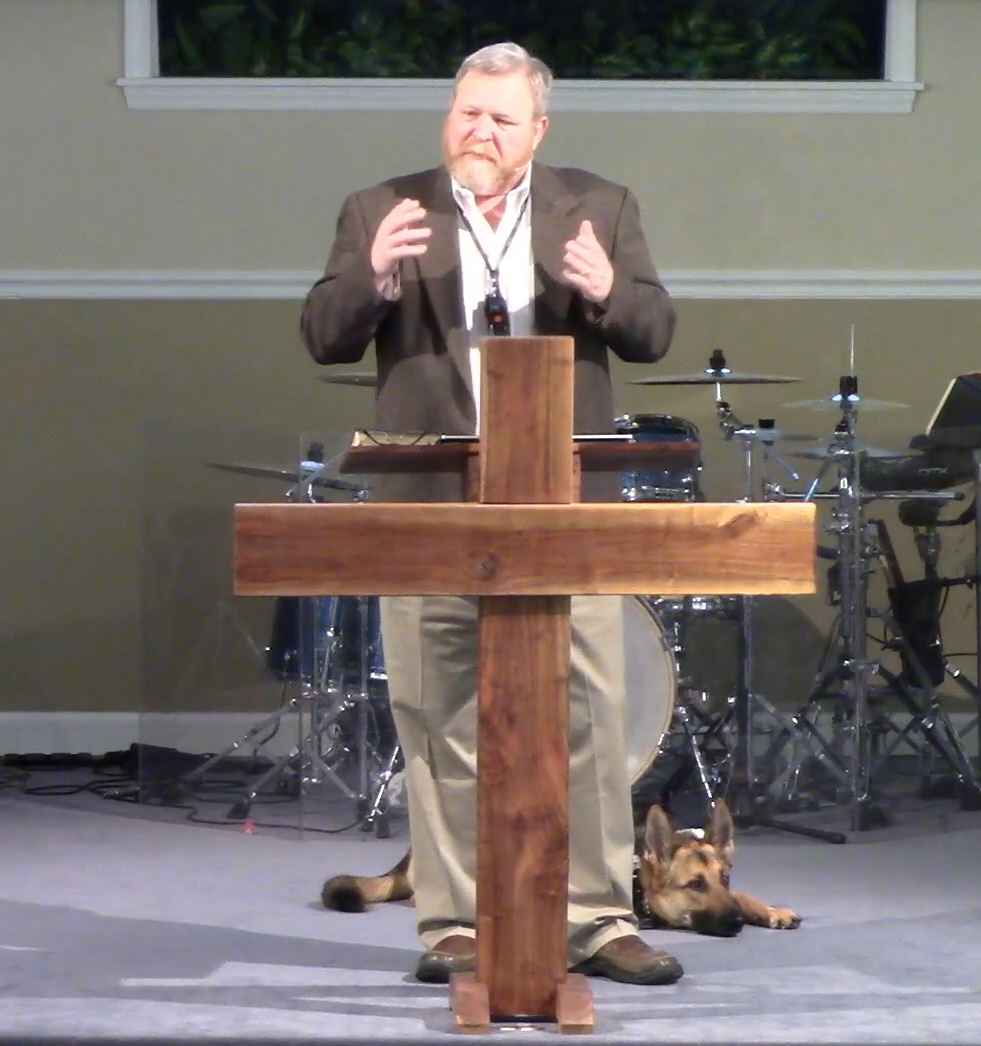 Pulpit Ministry
Proclaiming the Gospel of Christ, sharing the ministry of Christ-Centered Solutions, and Rod West's personal story of God's grace and mercy.
Locations & Contact
Christ-Centered Solutions has four locations in North Charleston, SC, Wilmington, NC, Hampstead, NC, and Wendell NC.
Our Main Office is in North Charleston at Holmes Avenue Baptist Church, located at 4602 Durant Ave. This location is in the Park Circle area of North Charleston. Our Wilmington location is at 5545 Eagles Nest Drive, in the Pine Valley area, and our meeting site in Hampstead is at Hampstead Baptist Church, 67 Factory Rd, Hampstead, NC.
CCS North Charleston number: 843-829-0970
CCS Wilmington and Hampstead number: 910-399-6714
Ministry Hours
Wilmington NC In-Office & Online
Monday 10 AM - 6 PM
Wilmington (1st, 2nd, & 4th weeks)
Hampstead Baptist Church (3rd week)
Tuesday 10 AM - 6 PM
Wednesday 10 AM - 7 PM
North Charleston SC In-Office & Online
Thursday 1:30 PM - 7 PM
Friday 9 AM - 6 PM